Basic Tips For Boot Liners And 10 Best Boot Protectors For Dogs
Introduction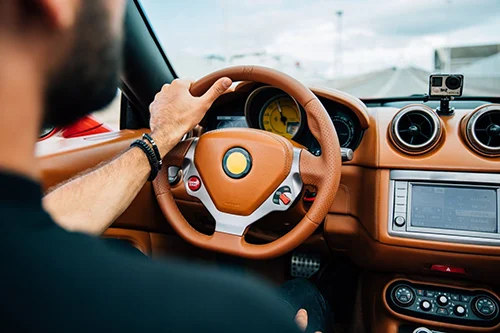 If you are new to the car accessories world, Car boot Liners are essentially a basic item you need when you first get your car. You do not need to pay special attention when choosing one but going for the most suitable one right off the bat can save you monetarily, and can do a better job at protecting your car in the long run.
Next, we will be going through what makes a decent boot liner.
1. Material & Construction
To understand the basic function of boot liners, they are there to help protect the carpet in your car boot, as well as the loots you are carrying. Without an adequate boot liner, your boot liner may not hold its shape when heavy cargo is transported into the car. Therefore, a decent boot liner will need to be manufactured using a strong and durable material. Examples are rubber and or high-level plastics such as TPE. Having a strong boot liner can also prevent any spillage when you are taking it out to clean.
It should also be versatile enough such that you can roll it up and fit it into a smaller storage space when not in use.
2. Features
Features that make a befitting boot liner includes having a good grip, which prevents cargo from slipping and clanking around the boot when your car makes sharp turns. The best kind of boot liner warrants you a hundred per cent anti-slip surface. When choosing boot liners, keep a lookout for those with a slightly tilted edge as they will hold spills better. You can also take it a step further and go for a liner that is entirely resistant to chemical and or fuel spills. A boot liner should lastly be UV resistant, as this will protect the car when it is left under direct sunlight for a long time.
3. Fitting & Installation
It is best to get a liner that fits your vehicle's dimensions just nicely. Tailor boot liners are ultimately constructed to follow the outline of your car boot and this will give a 100% snug fit. Installation for such boot liners simply includes rolling the boot liner in the car boot. Do take note to go for the least complicated liner, as complications will only drag out the installation process.
4. Warranty
As with all products, having a warranty on any product means that the item is of good quality. Boot liners that typically come with a two-year warranty are the ones you should look for. For additional assurance, boot liners can be warrantied up to 10 years. The longer the warranty is, the more worth the liner is.
Next, we will be moving onto the top 10 boot protectors for dog lovers with pets.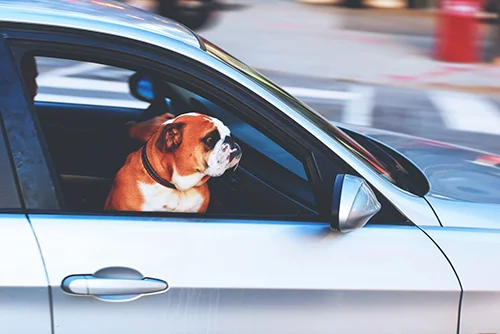 1. Bishopstone Pets Car Boot Liner
This car boot with a padded cover suits the typical SUV and small pickups. Besides featuring a long bumper protector that helps to shield dog scratches, it is also secured together firmly by velcro strips. The durable and lightweight aspect of this car boot is the highlight, whereby it makes for easy installation and removal.
2. Zellar Car Boot Liner
A bonus regarding the Zellar is that rather than being generic and fitting every type of car available, it is produced in a variety of four sizes to best suit your car dimensions. It clips to the car near the rear headrests and provides comfort with its moisture-resistant fabric. it also comes with an 18-month warranty to alleviate your worries about quality.
3. Digiflex Water Resistant Car Boot Liner
When it comes to affordability, this one takes the cake. Featuring one of the most reasonably-priced boot liners in the industry, this boot liner does its job decently with minimum flair. It is easily available in one size and made from a strong and waterproof material. It also includes an extra flap that can provide extra protection to the rear bumper.
4. Me & My Pet Car Boot Protector Mat
This particular product has gathered high ratings from consumers and just by looking at the design, it is not a surprise why it is so highly raved. Rather than showcasing the glossy waterproof material most boot liners will feature, this one has more of a carpet-like feel to it. However, it is guaranteed to be equally resistant to dirt and simple to clean too.
5. Sakura FERSS4612 Boot Liner and Bumper Protector
This boot liner acts as a simultaneous bumper protector with the remaining part of the material. Featuring the common traits of a water-resistant liner, it hinders your bumper from getting wet and dirty paws all over it.
6. WEIJIGUOJI car boot liner
Despite the hard to pronounce name, this boot liner has made a name for itself when it comes to the basic functions of a boot liner. This liner also comes with adjustable straps such that it can fit an array of vehicles well enough. It also comes with a pet-friendly clip to ensure your pet travels safely and securely while seated in the boot.
7. Pettom Water Resistant Car Boot Liner
Pettom's boot liner has been upgraded to give your vehicle only the highest level of protection. Made from a material plush and durable enough, it features a non-slip surface beneath, which prevents movement within the cargo area. There is also an excessive flap of material that can double up as a bumper protector when on the go.
8. Focuspet Dog Car Seat Cover
Even though the name suggests that it is solely a car seat cover for dogs, this product is essentially manufactured to protect your car boot in many ways. Made of the typical Oxford fabric, this car seat presents waterproof functions as well as a non-slip backside to secure it in place. As a bonus, it is smartly created to operate even with all the backseats folded, for maximum dog-carrying storage.
9. LIVIO boot liner and rear seat protector
A cheap and aesthetically pleasing product featuring blue trimming, this product works best with larger cars. For easy keeping, it can also be conveniently rolled up and you are getting a product worth the money.
10. Hardcastle Water Resistant Heavy Duty Car Boot Liner
Last but not least, we have another multi-purposeful boot liner specially manufactured for dog lovers. This item is also made of the popular Oxford fabric but adds on fancier knick-knacks in its installation. Security is one thing it measures up to as it comes with zips, ties, and velcro fastenings.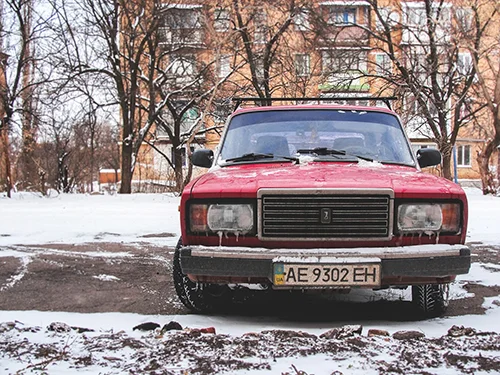 Conclusion
For all dog lovers out there, you will be pleased to find that you can now bring your dog everywhere with you without worrying much about the aftermath. For first-time car owners, hopefully, you have gained some useful knowledge on what a boot liner does and why it is an essential purchase.
---
Published: 03-Feb-2021
Author: Colin Watson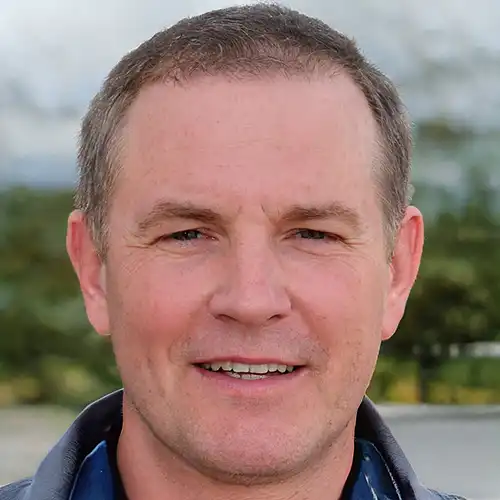 You can see a list of our current authors and short bio here