How To Select The Right Car Mat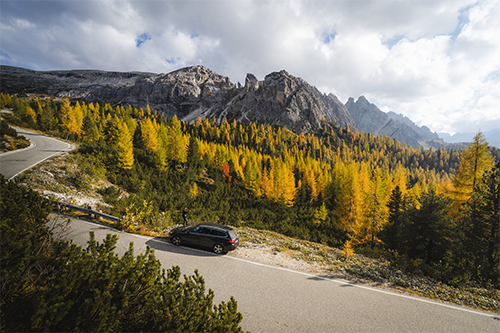 The Right Car Mat For You
If you're a car owner, you may find your car dirty no matter how often you clean it. From food crumbs to drink spillages from the toddlers to pet hair, messes eventually occur in your car, leading to an accumulation of dirt and grime over time. To keep your car's interior looking at its best, a car floor mat is a must-have item. Car floor mats can be easy to maintain by removing them for cleaning before replacing them in the car.
The car mats not only protect your car floor from all sorts of dirt and grime but also adds to safety as items placed within are less likely to slip around should an anti-slip mat be used. The mat of your choice should also be durable and comfortable enough for daily use. With so many different options available on the market, and with choices ranging from floor mat material to the design, style and price, we give you an overview of some of the best mats available. If you need a floor mat for your car, Simply car mats has your back. For the best fit, enter your car reg and we will tell you the right mats for your car.
Points to ponder before committing to a mat
How many mats do you need?
It is usually the norm for floor mats to come in a set of two, four or five mats, with the former costing the least. Floor mats which come in a set of four are the most commonly available, with two mats for the front and two for the passenger sitting area behind. For mats which come in sets of five, the last mat is meant for the trunk of an SUV or truck. Keep these in mind when deciding how many mats you need to purchase.
Mat Material
Carpet floor mats undoubtedly look nicer and more sophisticated than their rubber counterparts but are also more prone to wear and tear. Though the former option absorbs smell and grime, the latter is easier to clean and maintain as dirt and grime stay on its surface. Also, rubber mats look new for a longer period of time as compared to the more trendy carpet mats.
The fit of the mat
As their name suggests, universal car floor mats are meant to fit within most standard vehicles. They are often cut smaller than the intended area of protection and hence may not fit your car like a glove. On the contrary, custom mats are designed to perfectly fit your vehicle model. As they fit the entire surface properly despite the presence of wheel mouldings or other interior design features, it should come at no surprise that they are also more costly.
Colour
The usual method is to purchase a floor mat which matches the interior colour of your vehicle's fittings. However, there are also other ways to approach this. With textures or eye-catching designs available, it is worth considering if you prefer car floor mats which blend in or which pop out to catch attention.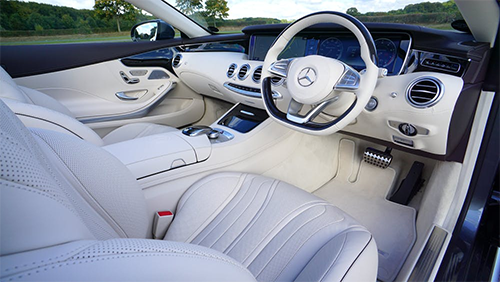 Best Car Mats You Can Get
Now that you have some of these tips in mind, read on to find out four of the best car mats available:
Best overall mat: Armor All 4pc All-Season Rubber Floor Mat Set
This mat set is an all-rounder which has a universal fit, and it's suitable for use all year-round no matter the season. Made of durable materials, this mat can withstand even the most extreme of temperatures. With an anti-slip backing on its underside, the mat is also not subject to sliding around within the car. Spills are also contained due to a raised edge which surrounds the mat.
Best carpet option: OxGord 4pc Mat Set Carpet Floor
Looking for a carpet option? OxGord's full set carpet floor with four pieces is your best bet. The hardy mats are made with good quality carpet and will serve you for a long time to come. The universal fit of this set means it fits a majority of vehicles. Maintenance of the mats can be done by washing with water, though the stain and weather resistance of this mat means that cleaning may have to be done frequently lest the carpeting starts to give off foul odours.
Most Aesthetically Pleasing: BDK Universal Fit 4pc Mat Set
BDK's universal fit 4pc floor mat set is our car mat of choice when it comes to a stylish and trendy mat. Available in four loud colours, the mats are of a universal fit and can be used in most vehicles. An anti-skid rubber backing ensures that the mat stays where you want it to be.
Most durable: Motor Trend FlexTough Rubber Floor Mats
Motor Trend's heavy-duty floor mats are ideal if you lead a rugged lifestyle, as these mats have been put through extreme conditions to ensure their integrity even under the harshest of conditions. The mats guard against debris and spillage, alongside mud, rain and snow. Having second thoughts if such a mat will be comfortable? Rest assured that comfort wasn't compromised, as ergonomic grooves on the upper side mean that traction and comfort are available to tired feet, while rubberised nibs on the bottom side ensures that the mat doesn't slip around when in use. The best part is that this mat can be cut to fit the shape of your car's interior.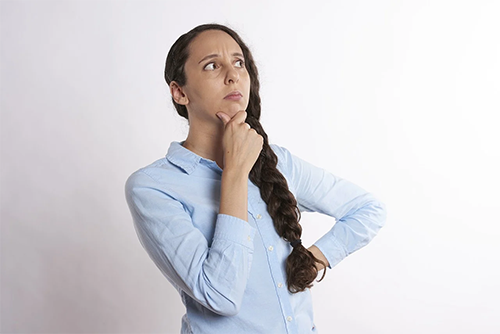 Frequently Asked Questions
Gone out to buy yourself a mat already? Perhaps you're still on the fence? Here are some FAQs you may have about your newest purchase:
What is that bad smell coming from my car mats?
That is probably the rubber from your car mats. Rubber mats usually have a chemical odour which ought to lessen as time passes. Air out your mats in an open area for faster dissipation of the odour.
Money is tight. Can I do without car mats?
You could do that, but it might lead to more spending in the future if you need to fix your car's interior due to scratches, spills or rusting which can occur.
Conclusion
Congratulations! You now know everything there is to know about the importance of car floor mats and how to choose one that suits your needs. Run down to your nearest automotive shop and grab one today!
---
Published: 07-Dec-2020
Author: Colin Watson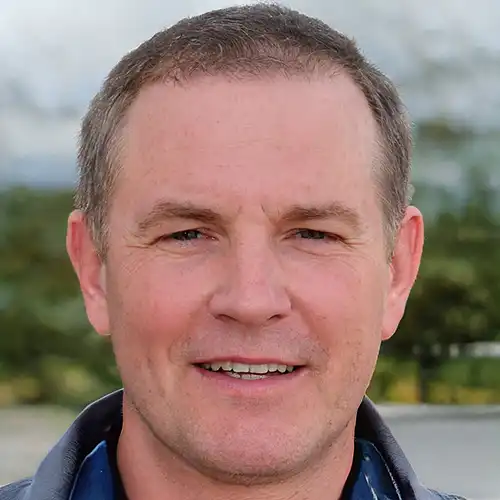 You can see a list of our current authors and short bio here