Things You Need To Know About Car Mats
Introduction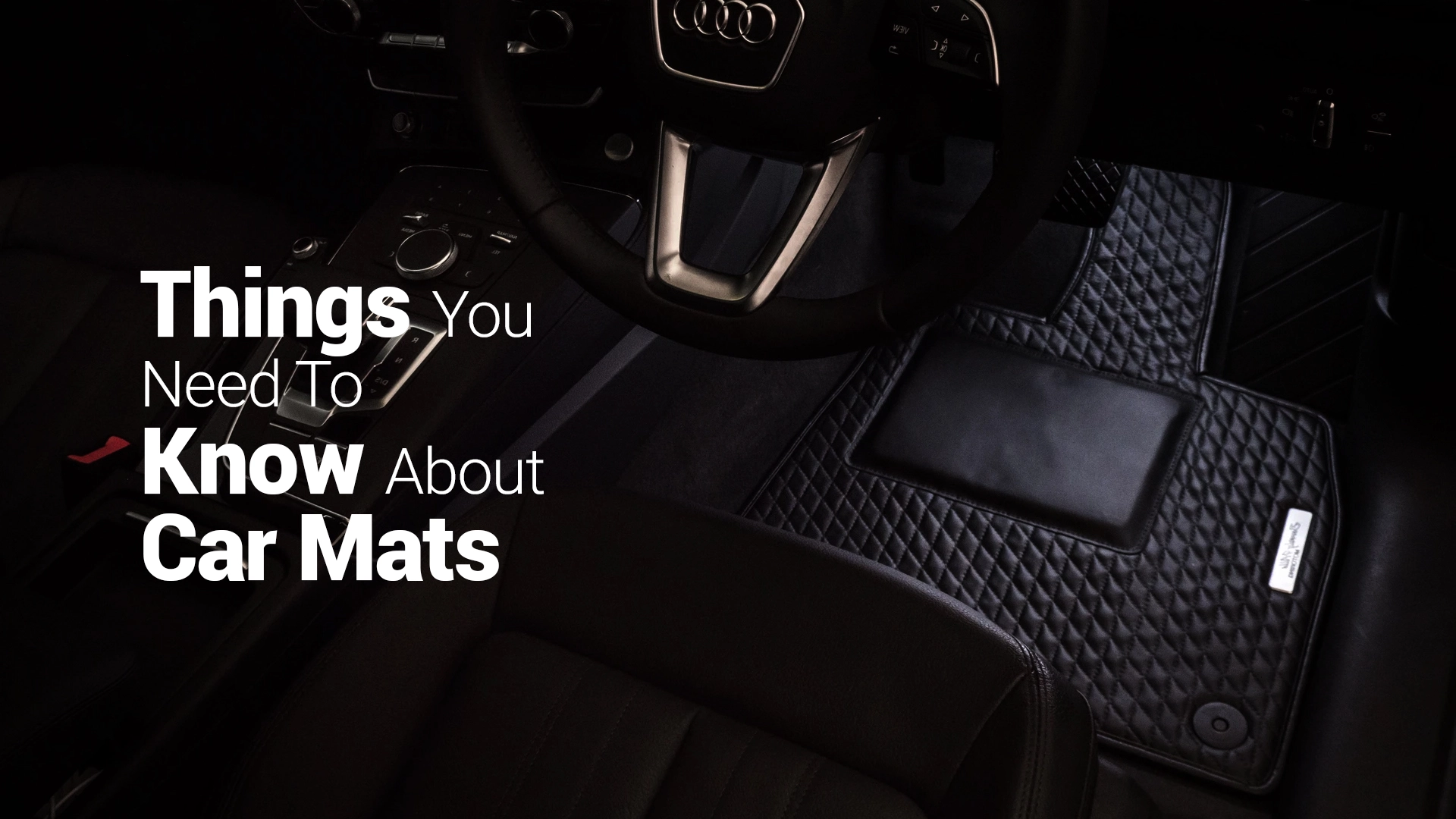 Regardless of if you have recently purchased a new car or if the current floor mats you own are showing signs of ageing and needs replacement, it is common knowledge to all car owners that there are two types of floor mats available on the market - Carpet and rubber car mats.
Serving as a quick and easy way to upgrade your vehicle, car floor mats also double up by protecting the interior of your vehicle. Think of them as a long-term investment in protecting your vehicle! The mats picked should not only be functional but should also be eye-catching and aid in the customisation of your vehicle's look.
Read on for what we think are some of the most important considerations before committing to either type of car mat, and let us know your thoughts.
If you are looking for comfort, style and personalisation
If your priority is looking for a car mat that provides you with comfort while at the same time being stylish, your best bet would be the carpet floor mats. Available in a wide variety of colours and patterns, your carpet mats can even be customised with embroidery if you opt for the option of designing your own car mats.
If you are one who prefers patterns, opt for the Car Couture line, where patterns available include animal prints, as well as oriental designs suitable for those who like a touch of exoticness in their vehicle.
Thermoplastic mats usually come in a limited selection of up to four colours and do not offer any further customisation options. If you are picky about the look of your vehicle's interior, this probably isn't the choice for you. However, if you are willing to forgo style for extra protection, thermoplastic mats might be what you want to consider. A proprietary automotive backing by GG Bailey ensures that your floor mat stays where you want it to be while protecting your vehicle's carpet at the same time.
If you are looking for protection
As mentioned before, thermoplastic mats do not offer a wide choice of colours or patterns. However, what they lack in style is more than made up in substance. Thermoplastic mats are great for protection against inclement weather as they ensure that mud and dirt are kept off your pristine clean carpets. However, one point to note is that the material sits atop the mat until the mat is cleaned, so the debris could possibly get on your shoes.
To help allay the fears that your shoes will be dirtied, most liners have been produced with raised ridges or patterns which aid in channelling debris or liquid away from where your feet are. Over time though, these areas will also require cleaning. After all, there is a limit as to how much dirt the ridges can hold!
Made of the strongest and most durable fibres, our carpet mats are resistant to mould and mildew. If you opt to design your own car mats, there is the option of adding a heel pad to allow for extra protection against wear and tear in areas of high friction. This might be useful if you have little children who love digging their heels into the car floor, or if you expect them to spill food or drink in the car.
If you opt for our luxury Car Couture line, water will be absorbed by the mats, which also help in hiding any possible dirt and debris which may have accumulated in between cleanings. This has been so highly regarded by customers that we have even launched a spin-off line of home mats using the same material.
Carpet mat personalisation options
If you've decided on going with carpet mats, now is a good time to think about how you want to customise your mat. Though there are only four steps to the customisation process, there are over a thousand possible permutations. Pick your favourite out of 10 colours for your carpet. After that, choose from 41 options for the edging, and a further 19 options if you wish to add on a heel pad. Two shapes of car mats are available for you to pick from. If that isn't enough, there is also the option of adding on monogrammed initials, your full name, or even a special message; as long as it is no more than 10 characters long.
Ways to keep your floor mat in place
One common worry of many car owners is that their car floor mats will slip around inside the vehicle, making it unsafe and troublesome to deal with. An important consideration when buying your car floor mat would hence be its weight. Mats made of heavier materials are less likely to slip around than mats made of lighter materials. You could also consider the use of carpet tape to help your car floor mat stay where you want it to be. Coated with adhesive material on both sides, the carpet tape ensures that the mats stay in place on top of the car floor. As long as the adhesive holds, the mat will remain in place.
If all else fails, consider using a screw. Simply nail a single screw into the mat till it comes into contact with the carpet. The best position for a screw will be at the centre of the mat, such that only one screw needs to be used. Do note that this method is only suitable if you do not have pets or young children who will ride in the car, as screws pose a safety risk to the wandering hands and curious minds of pets and young children if they manage to pry it loose.
Conclusion
Congratulations! You now know everything there is to know about the two main types of materials for car floor mats and how to choose one that suits your needs. Run down to your nearest automotive shop and grab one today
---
Published: 09-Apr-2021
Author: Jake Hughes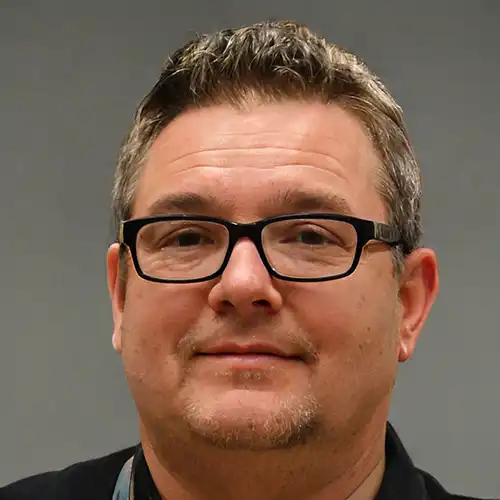 You can see a list of our current authors and short bio here