BMW 5 Series G31 Touring (2017 onwards) Quilted Waterproof Boot Liner
BMW 5 Series Touring Quilted Boot Liner

£169.99
plus £5.95 delivery per order.
40/20/40

Quilted Waterproof Boot Liners provide a tailored fit, attaching securely around the floor and sides of your boot, to protect your boot from spillages and dirt.
Full Description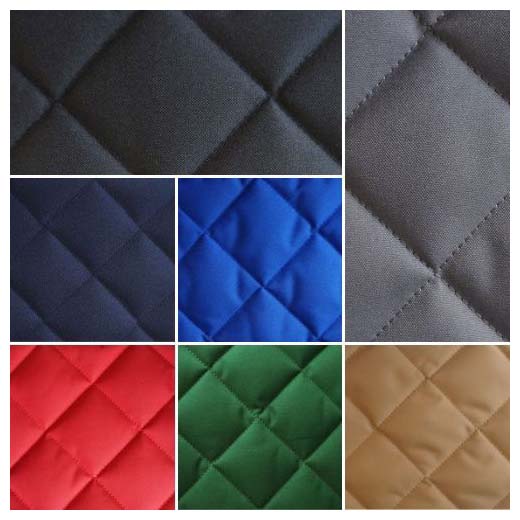 Quilted Waterproof Boot Liners provide the perfect fit. Designed to fit around the boot to protect the floor and sides.
Available in various colours with matching trim
Hardwearing quilted material that's also waterproof
Locking straps around the edges to hold the liner in place
Optional split design for models with split rear seating.
Optional extended rear area that folds out to cover and protect the rear bumper.